Project News
Tuesday, 17 June, 2014
This is the sound that BLOODHOUND SSC will make ... only at 140db!
For best effect, TURN UP THE VOLUME!
A graph showing a 1,000mph run profile: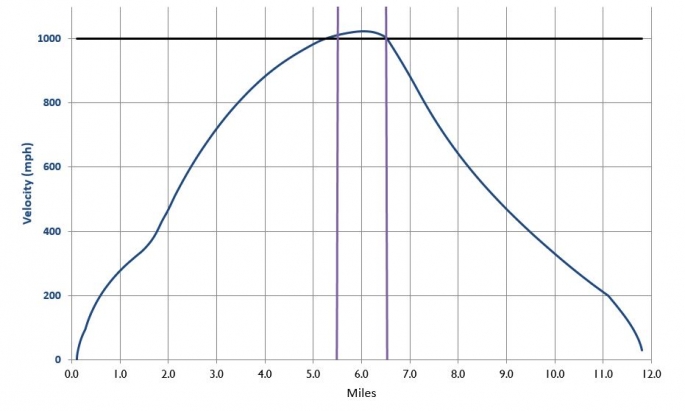 Click play here to listen to BLOODHOUND SSC
... even better, download the mp3 sound file (right click and "save link as..." or "save target as")  and try it at top volume on your sound system!

Disclaimer: BLOODHOUND SSC take no responsibility if you damage your hearing! 

Sound created by Suboco. To hear his other work please visit his SoundCloud page.